To view more details for an event, including entry forms, contact and location details, please click on the trial name.
Trial dates and times are subject to change depending on entry numbers.  Competitors will be notified of starting dates and times when they receive their draw prior to the trial.  Spectators please check here on the advertised day, or call the trial convenor prior to the date.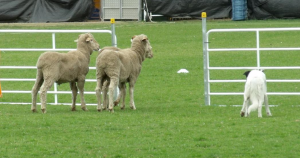 More events will be added in the near future when details are confirmed.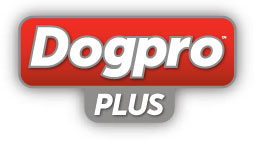 If you are interested in sheepdog trialing in other states you can find more information here.
Powered by Events Manager